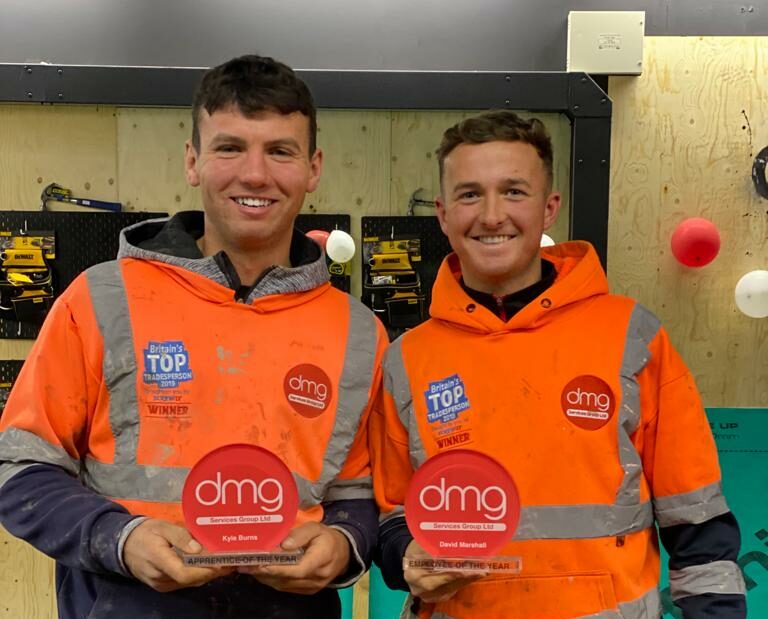 We are delighted to announce the winners of our new Employee and Apprentice of the Year Awards.
David Marshall was named as our Employee of the Year 2021 for his hard work and really stepping up during a very difficult year.
Kyle Burns was named as our Apprentice of the Year 2021 for constant progress and dedication.
We are very grateful for the hard work and dedication of these employees and look forward to taking them for an all expenses paid trip to Madrid thanks to our friends at Cupa Pizarras.