Academy of roofing
Who We Are and What We Offer…
The DMG Academy of Roofing is the first of its kind in North Lanarkshire, launched by DMG Services Group Ltd. The Academy was founded in response to industry demands to tackle the growing skills shortage in the UK and to provide the quality specialist training which, until now was unavailable.
All apprentices who attend the academy will work towards their SVQ – an important part of their roofing apprenticeship framework. Under the guidance of experienced tutors, apprentices will gain fundamental roofing skills. They will also acquire a thorough knowledge of construction health and safety including working at heights and the correct use of hand tools.
The DMG Academy of Roofing is committed to giving our students the tools, training, and development that they need to grow into skilled roofing tradespeople.
Roof Slating and Tiling Apprenticeships
Roof Slating and Tiling Apprenticeships
Duration - 4 years
Awarding Body - Scottish Qualifications Authority
Start Date - To be confirmed
Location - DMG Academy of Roofing (Strathclyde Business Park) for the Diploma
Course Content
Health, safety and welfare in construction and associated industries.
Understanding information, quantities and communication with others.
Understanding construction technology.
Install single-lap roof coverings to a variable gauge.
Install plain tile roof coverings.
Install regular sized natural roof slates to standard roof details.
LEAD WELDING AND BOSSING
Duration - 3-5 Day Course
In collaboration with LSTA
Start Date - To be confirmed
Location - DMG Academy of Roofing (Strathclyde Business Park)
City and Guilds accredited programme
Course Content
Front Apron Details
External & Internal Corners
Chimney Back
Downstands
Multiple Welding Techniques
Saddle, Ridge Detail, Back Gutter
Events for
1st

May

No Events
Events for
2nd

May

No Events
Events for
3rd

May

No Events
Events for
4th

May

No Events
Events for
5th

May

No Events
Events for
6th

May

No Events
Events for
7th

May

No Events
Events for
8th

May

No Events
Events for
9th

May

No Events
Events for
10th

May

No Events
Events for
11th

May

No Events
Events for
12th

May

No Events
Events for
13th

May

No Events
Events for
14th

May

No Events
Events for
15th

May

No Events
Events for
16th

May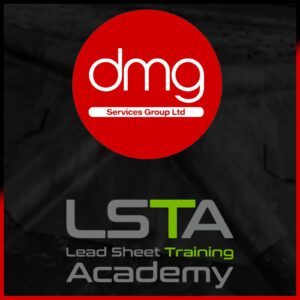 All Day
Events for
17th

May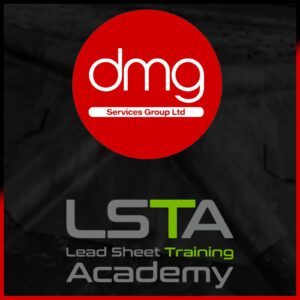 All Day
Events for
18th

May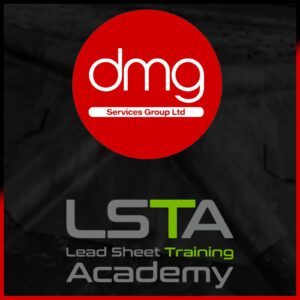 All Day
Events for
19th

May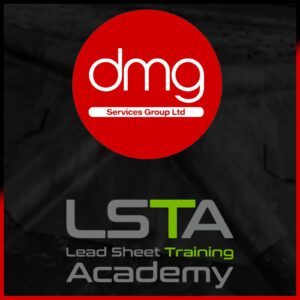 All Day
Events for
20th

May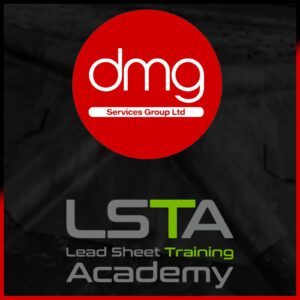 All Day
Events for
21st

May

No Events
Events for
22nd

May

No Events
Events for
23rd

May

No Events
Events for
24th

May

No Events
Events for
25th

May

No Events
Events for
26th

May

No Events
Events for
27th

May

No Events
Events for
28th

May

No Events
Events for
29th

May

No Events
Events for
30th

May

No Events
Events for
31st

May

No Events
Register your interest
*The training will be confirmed by our team