DMG Services Group
Reliable Roofing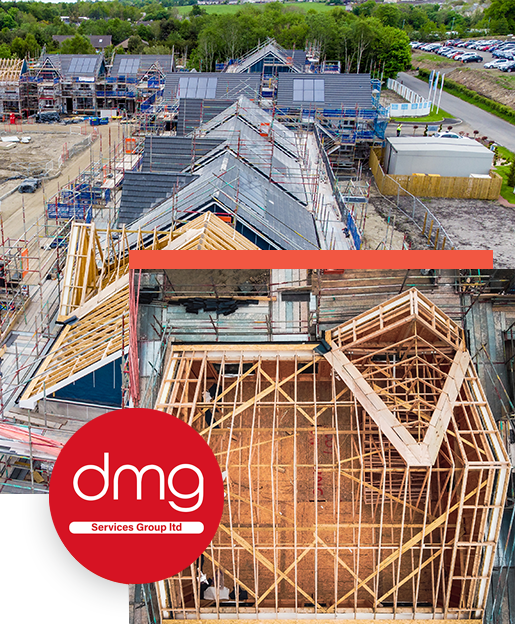 About us
Guaranteed professionalism
With over 20 years experience, DMG are known for their high quality workmanship, professionalism and exceptional standards. Based in the west of Scotland, our expert team are dedicated to providing the best quality work in our field.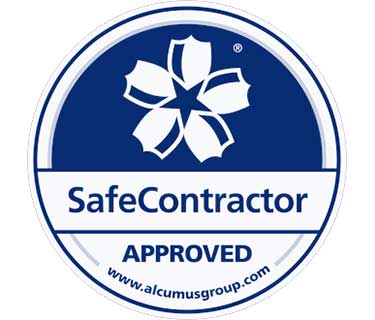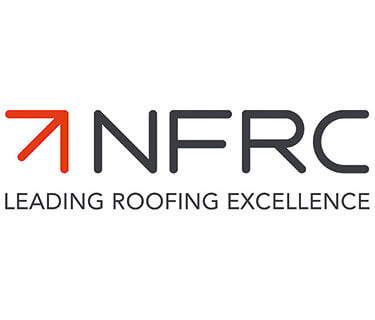 Roofing Services
Gutter replacements

The typical Scottish weather certainly puts our gutters to the test. Make sure yours are in full working order.

Fascias & Soffits

Replacing the Fascias and Soffits can completely transform your home.

New Build Roofs

With our House Builder customer base growing rapidly our apprentices have an excellent opportunity to learn every part of a roof from start to finish.

Roof replacement

Whether your roof has been damaged or is just old, DMG Services group have the experience to meet your requirements.
Book a roofing inspection