Experience Team
DMG Services Group Ltd is made up of an amazing team with a ranging skill set
From our time-served tradesmen with over 20 years experience, to our first year apprentices and trainees. Whatever your level, our Academy has a place for you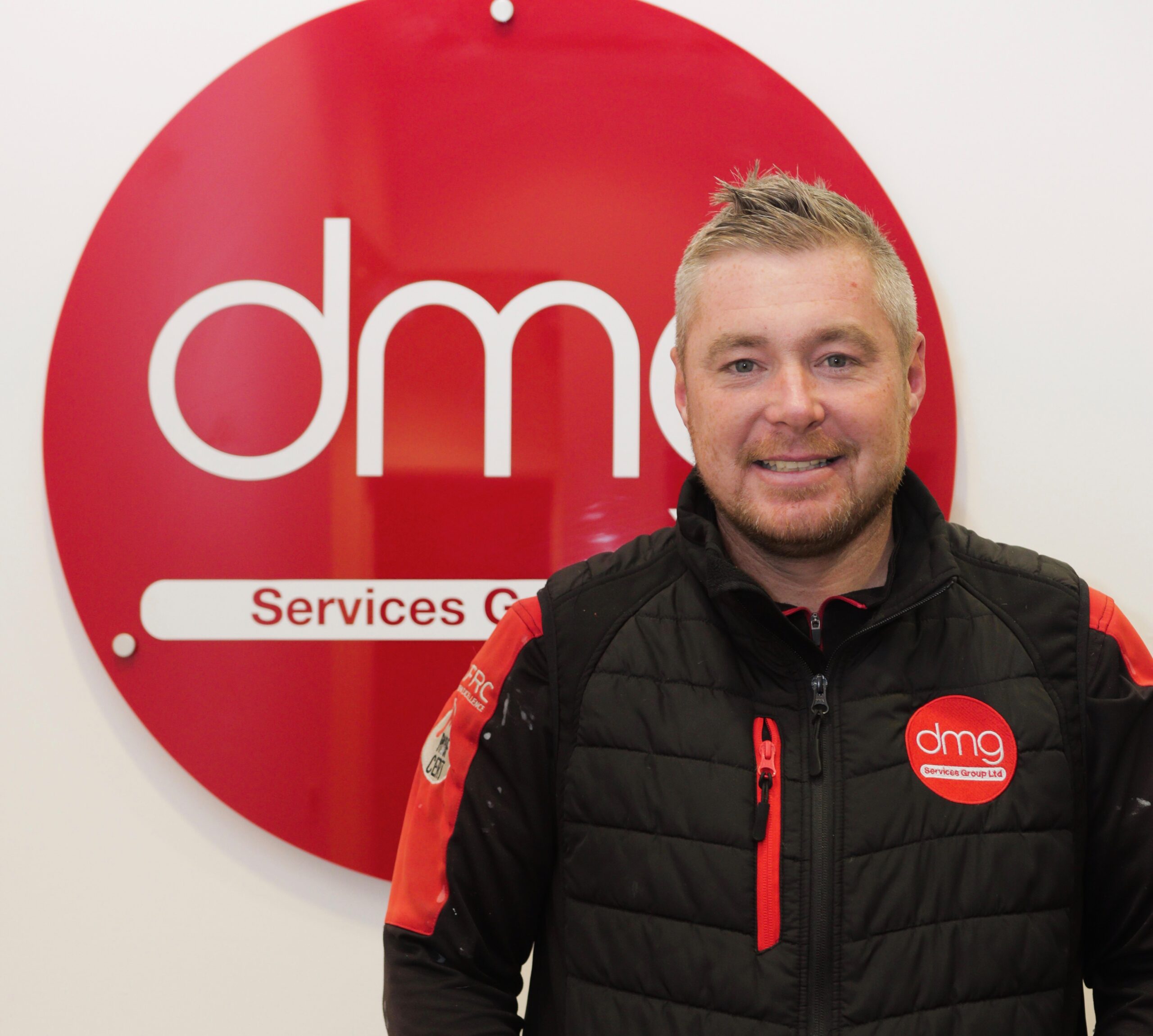 Kevin Quinn
Tradesman
Kevin has worked with DMG from the beginning, and they don't come more talented than him.  He has over 20 years of experience on every type of roof imaginable.  He works one- to-one with the apprentices on a daily basis who are lucky to learn from the very best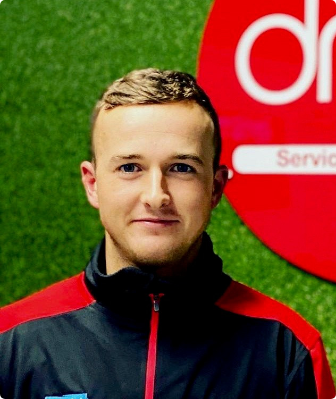 David Marshall
Tradesman
David joined DMG straight from school and is now a time-served tradesman.  His confidence in roofing has soared recently and our young apprentices thrive under his wing.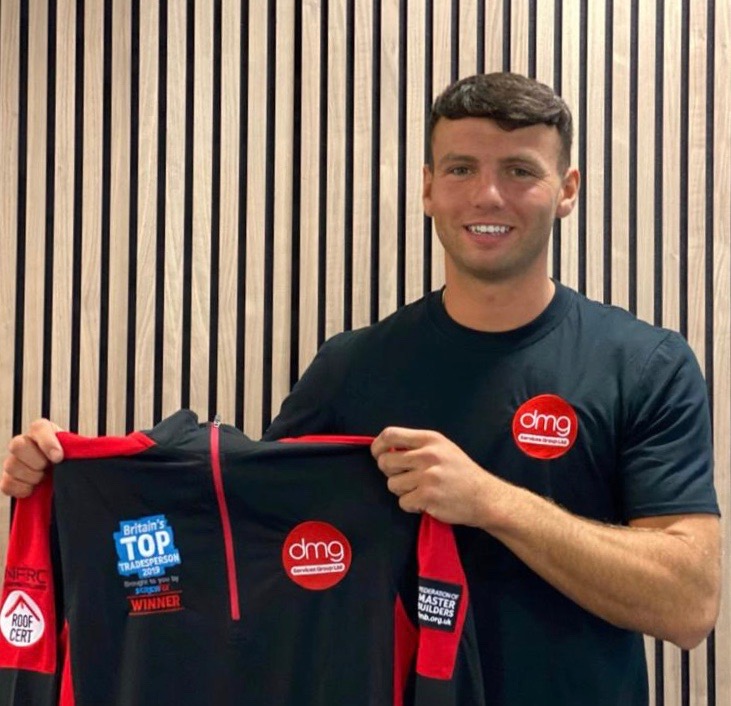 Kyle Burns
Apprentice
Kyle is a 2nd year apprentice.  He works on-site and in South Lanarkshire College.  Kyle came through the interview process through Routes to Work, and has been impressing ever since.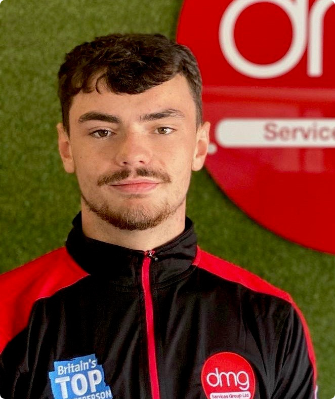 Marc Cutler
Apprentice
Mark is currently awaiting to start his 1st year apprenticeship in September.  His first-hand experience with the best will set him up well for his roof tiling course.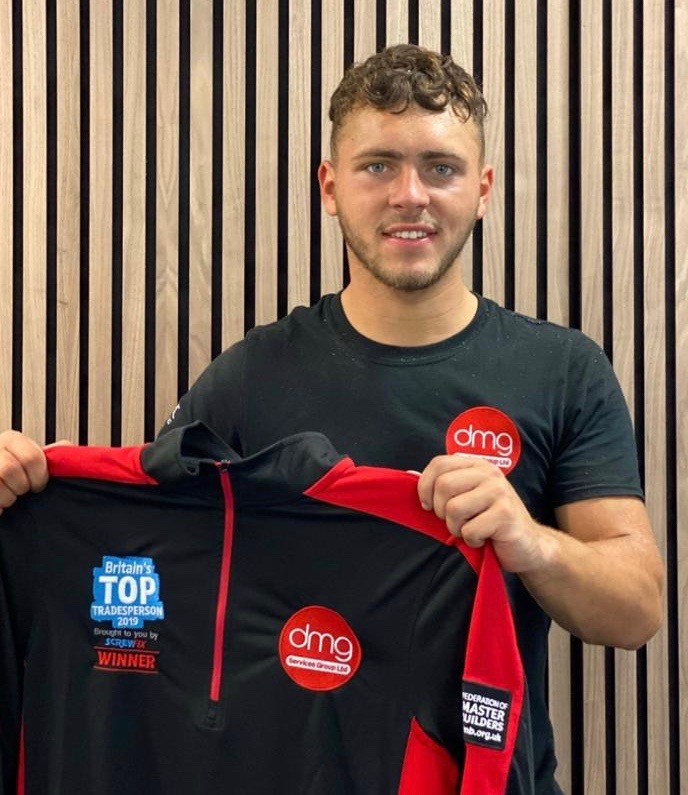 Lee Brown
Apprentice
Lee joined us at the start of the year and is loving his new career path. He is looking forward to starting college full time in September.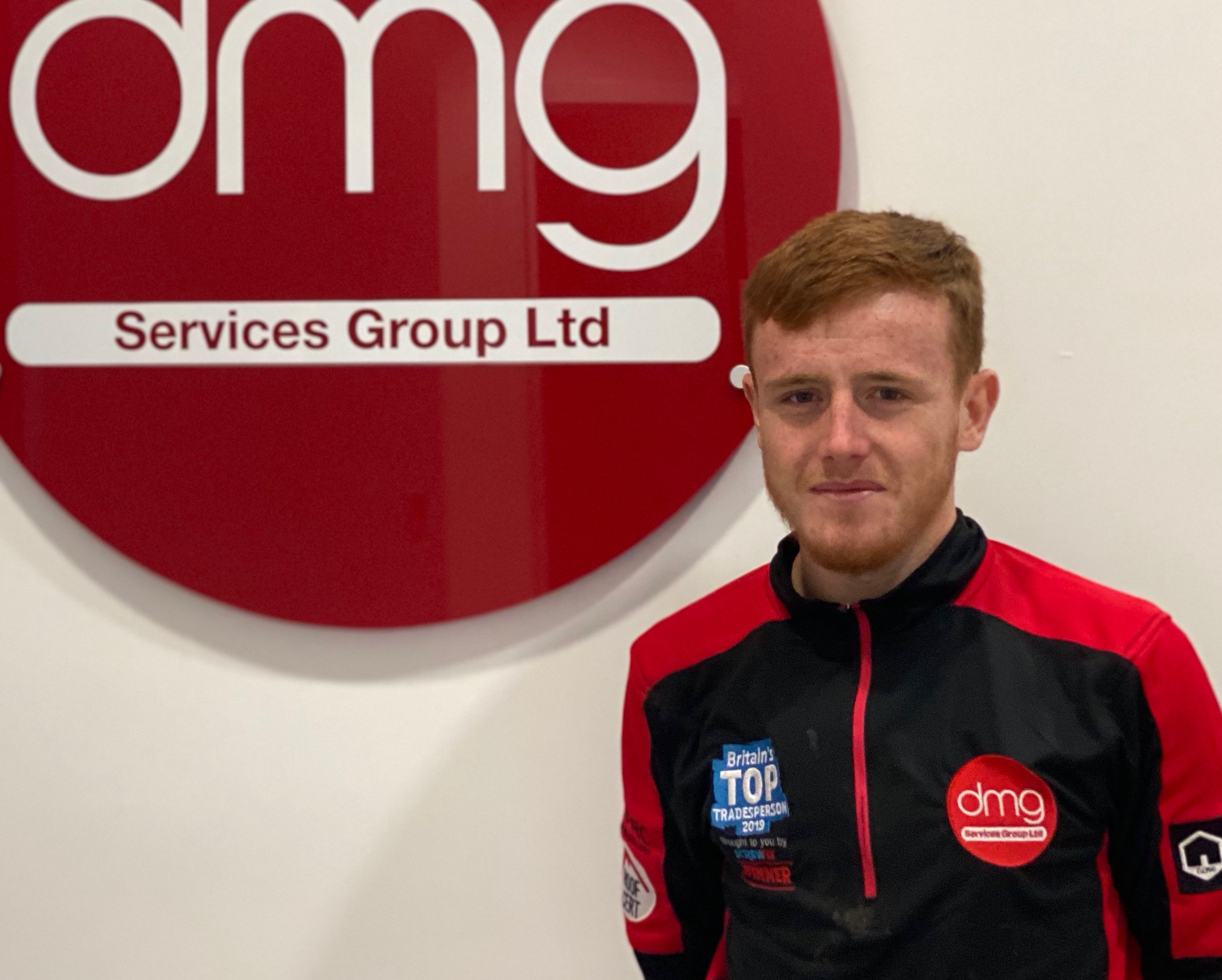 Leon Boomer
Apprentice
Leon is new to the team and fits in really well. He has 3 years of experience in the roofing industry.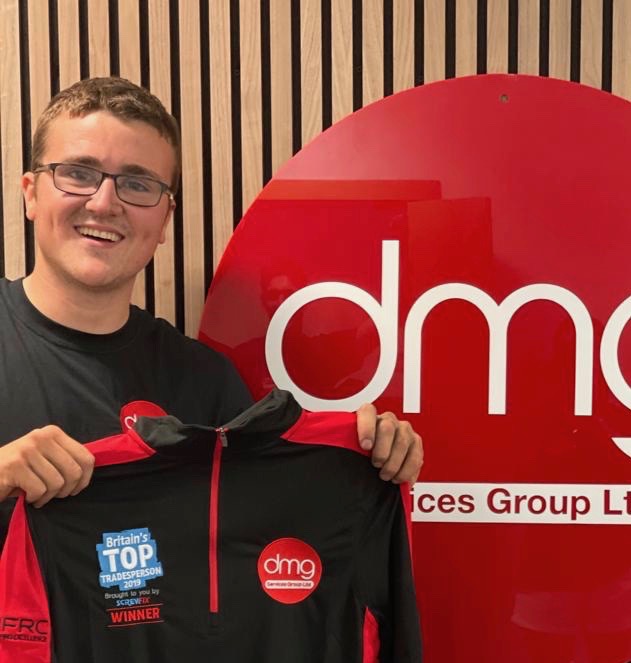 Jack Hynd
Tradesman
Jack is a time served tradesman. He joined Team DMG in August and is doing really well. He fits in perfectly with the rest of our hardworking team.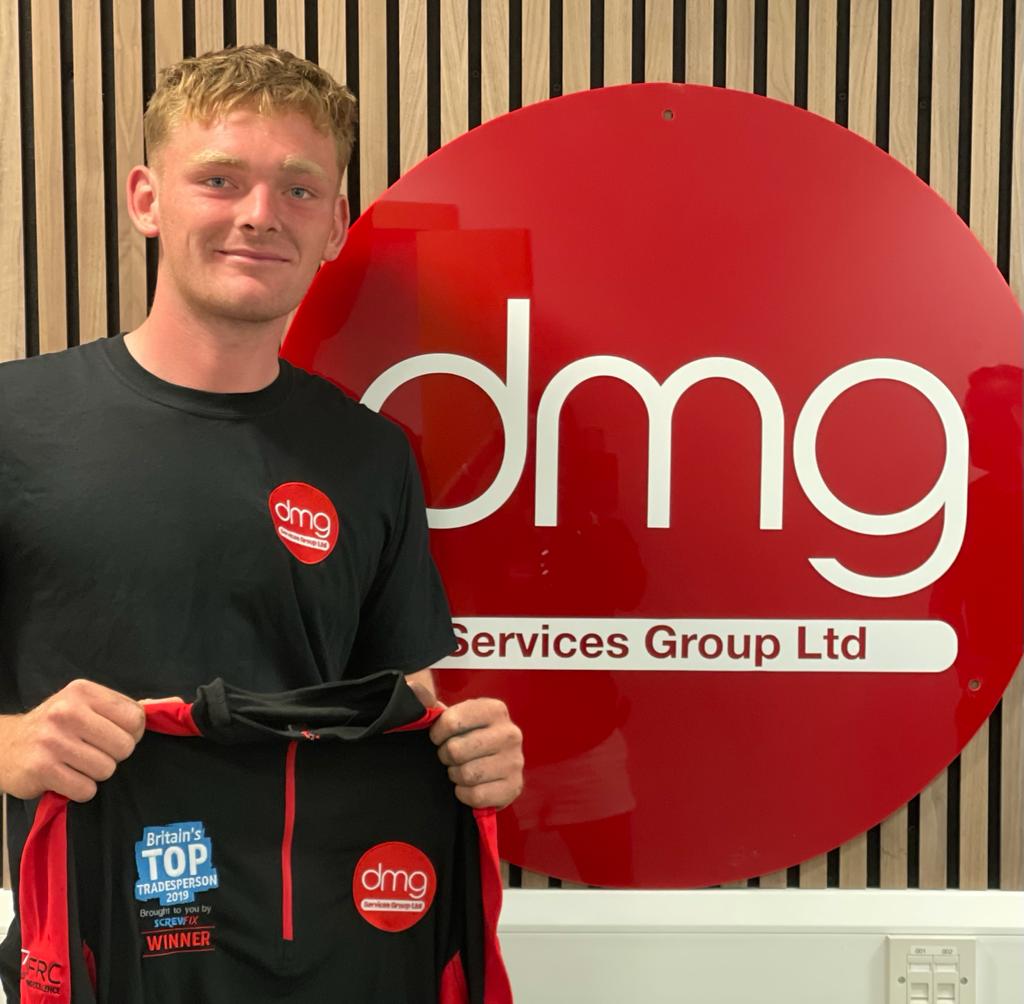 Gerry Robertson
Tradesman
Gerry is a time served tradesman. He is doing great since joining DMG in August. We look forward to working with him for years to come.
Every month a prize is awarded to the employee who stands out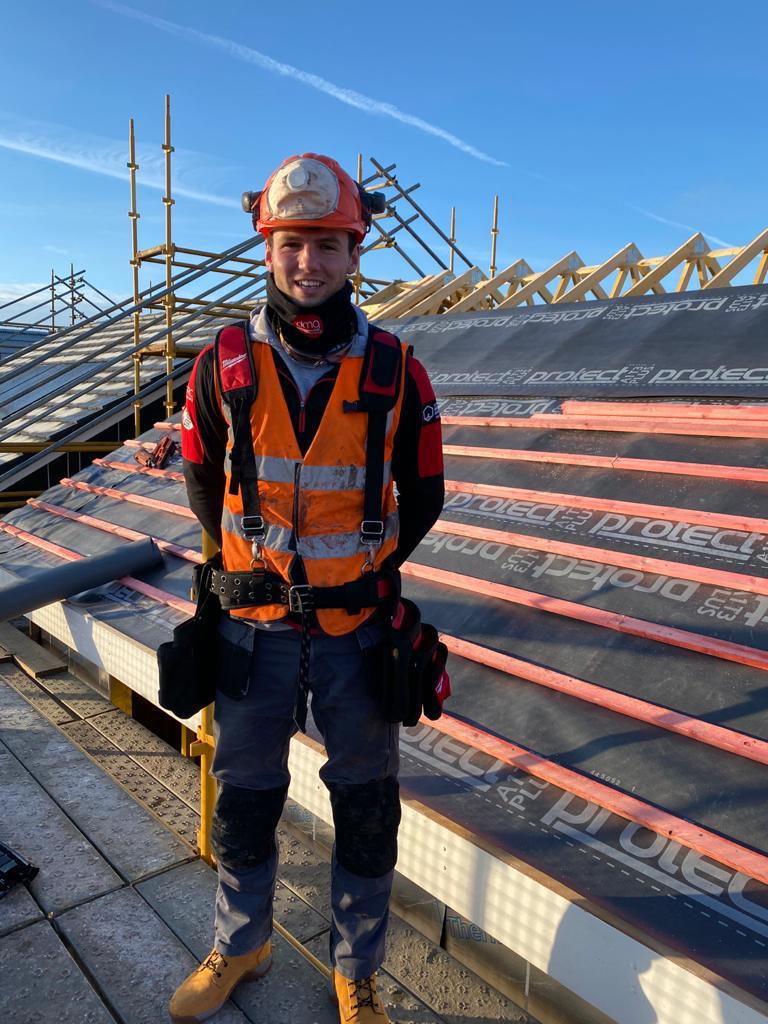 Kyle Burns
Employee of the month. Kyle was delighted to win this Milwaukee tool belt for his hard work and dedication to the team.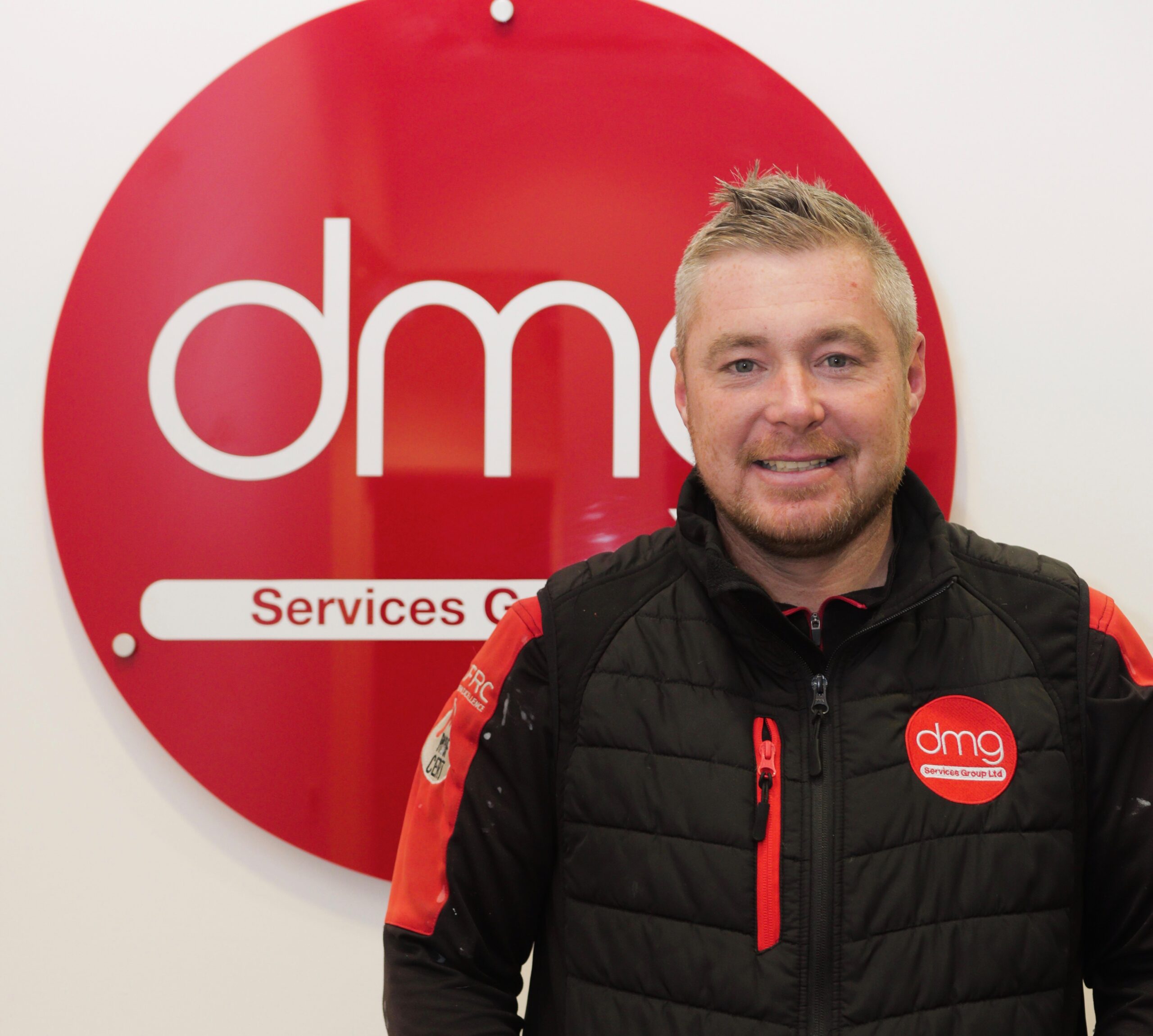 Kevin Quinn
Kev is our foreman who works hard to keep our team going. He was delighted to win a Makita twin drill set for his efforts this month.