Experience Team
DMG Services Group Ltd is made up of an amazing team with a ranging skill set
From our time-served tradesmen with over 20 years experience, to our first year apprentices and trainees. Whatever your level, our Academy has a place for you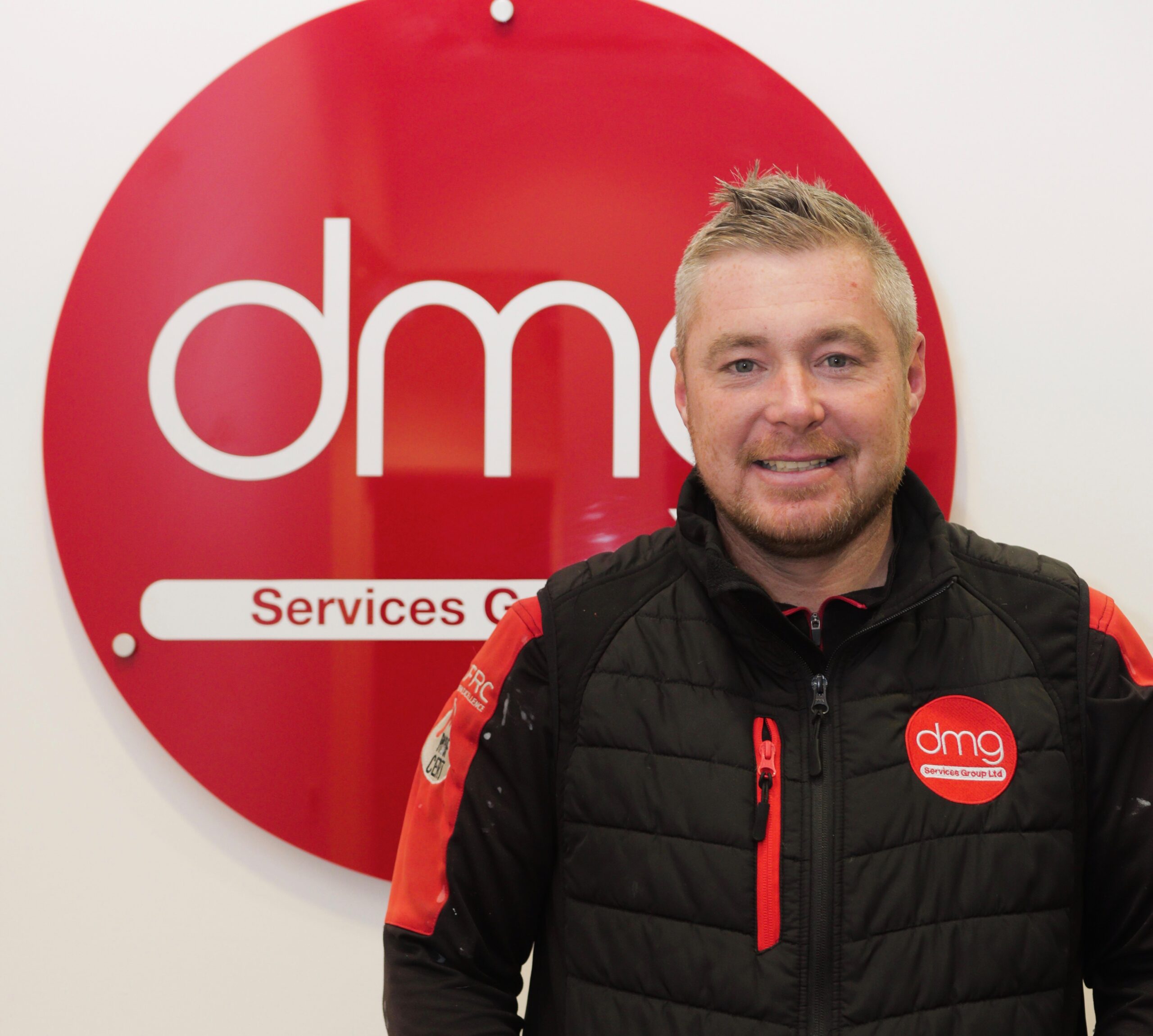 Kevin Quinn
Tradesman
Kevin has worked with DMG from the beginning, and they don't come more talented than him.  He has over 20 years of experience on every type of roof imaginable.  He works one- to-one with the apprentices on a daily basis who are lucky to learn from the very best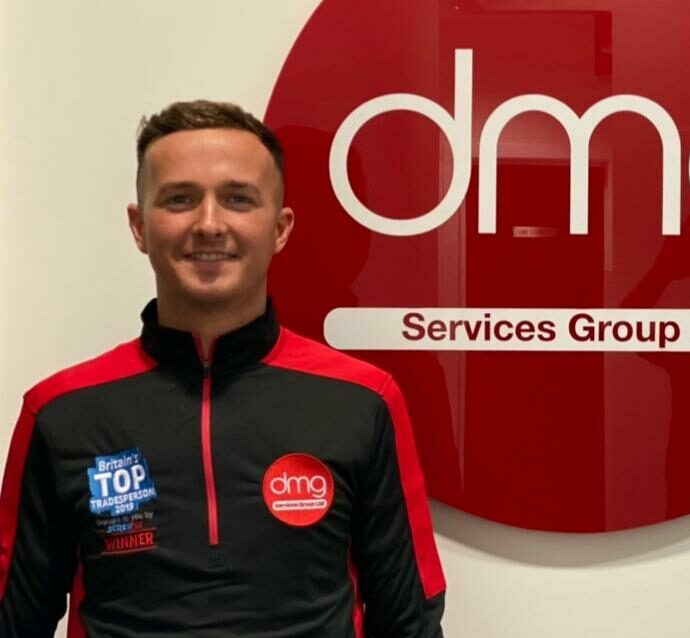 David Marshall
Tradesman
David joined DMG straight from school and is now a time-served tradesman.  His confidence in roofing has soared recently and our young apprentices thrive under his wing.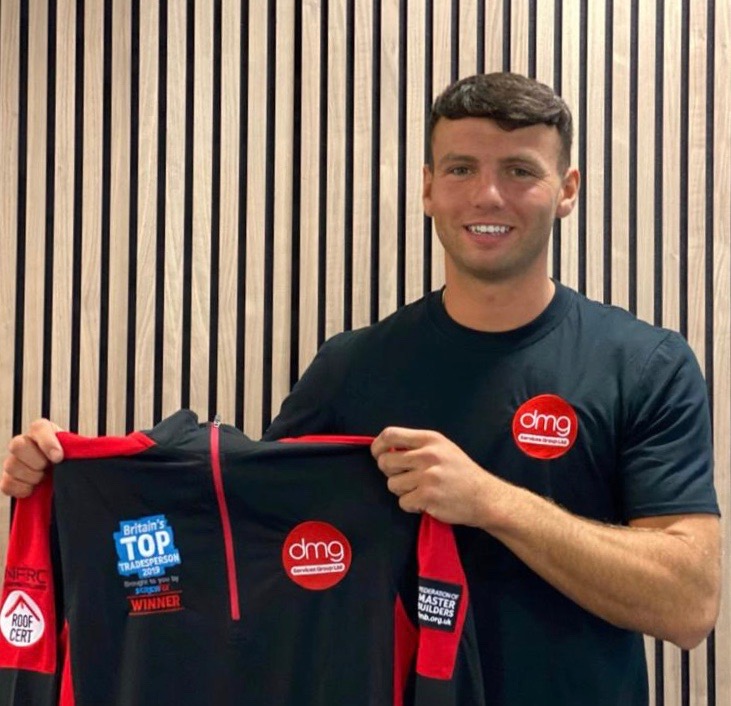 Kyle Burns
Apprentice
Kyle is a 2nd year apprentice.  He works on-site and in South Lanarkshire College.  Kyle came through the interview process through Routes to Work, and has been impressing ever since.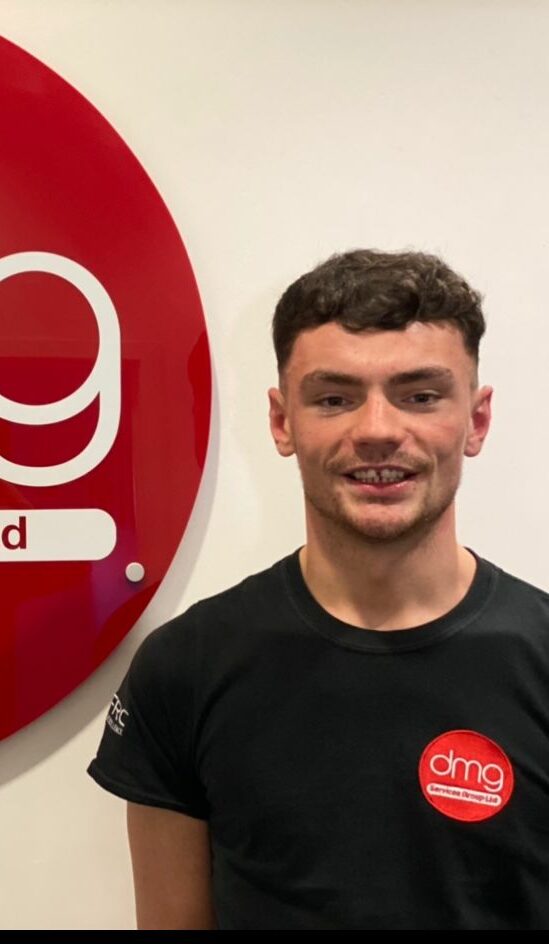 Marc Cutler
Apprentice
Marc is currently in his 1st year apprenticeship at South Lanarkshire College. He's been impressing both on site and in College since he joined and has just been put forward to attend worldskills competition to compete against the best apprentices from all over the uk.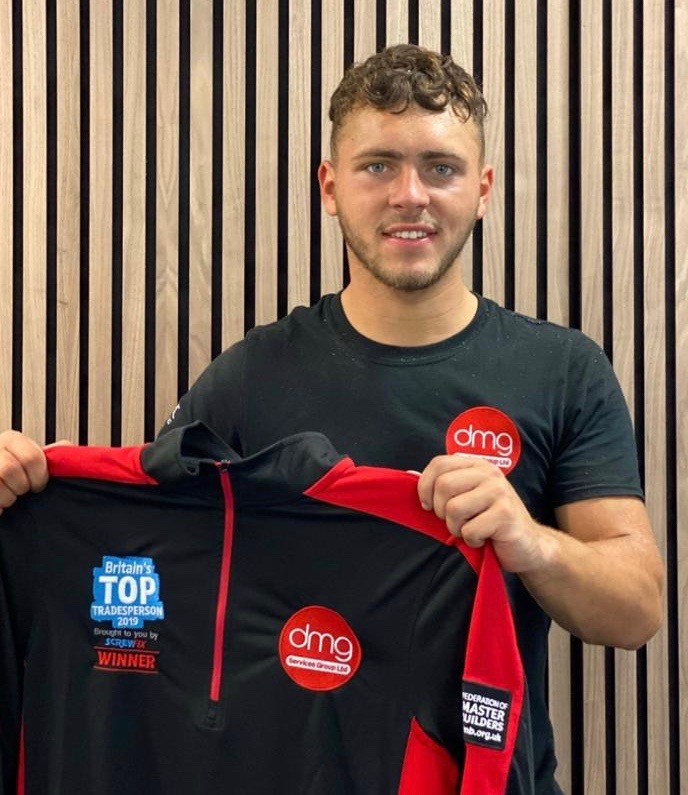 Lee Brown
Apprentice
Lee joined us at the start of the year and is loving his new career path. He is looking forward to starting college full time in September.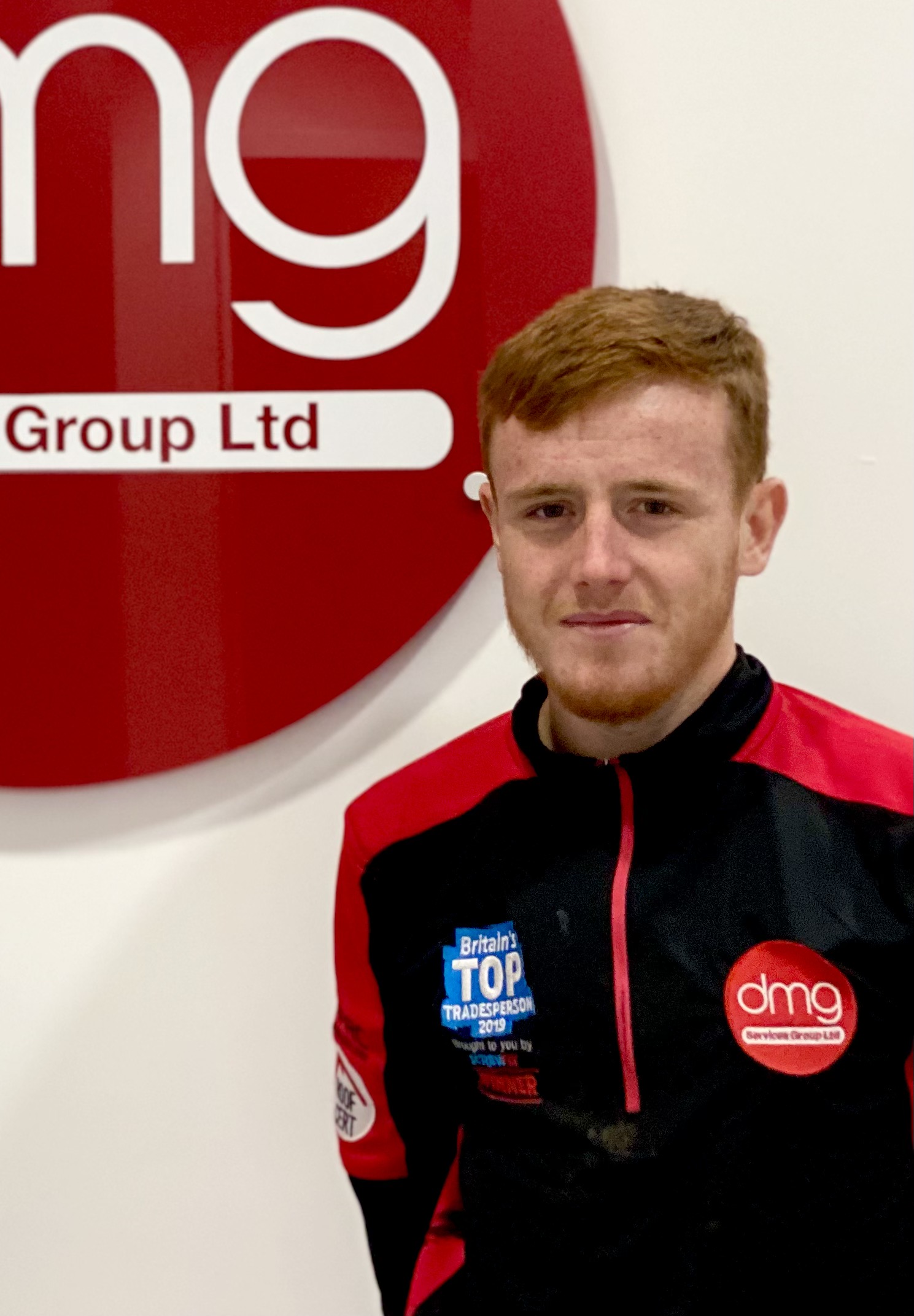 Leon Boomer
Tradesman
Leon is new to the team and fits in really well. He has 3 years of experience in the roofing industry.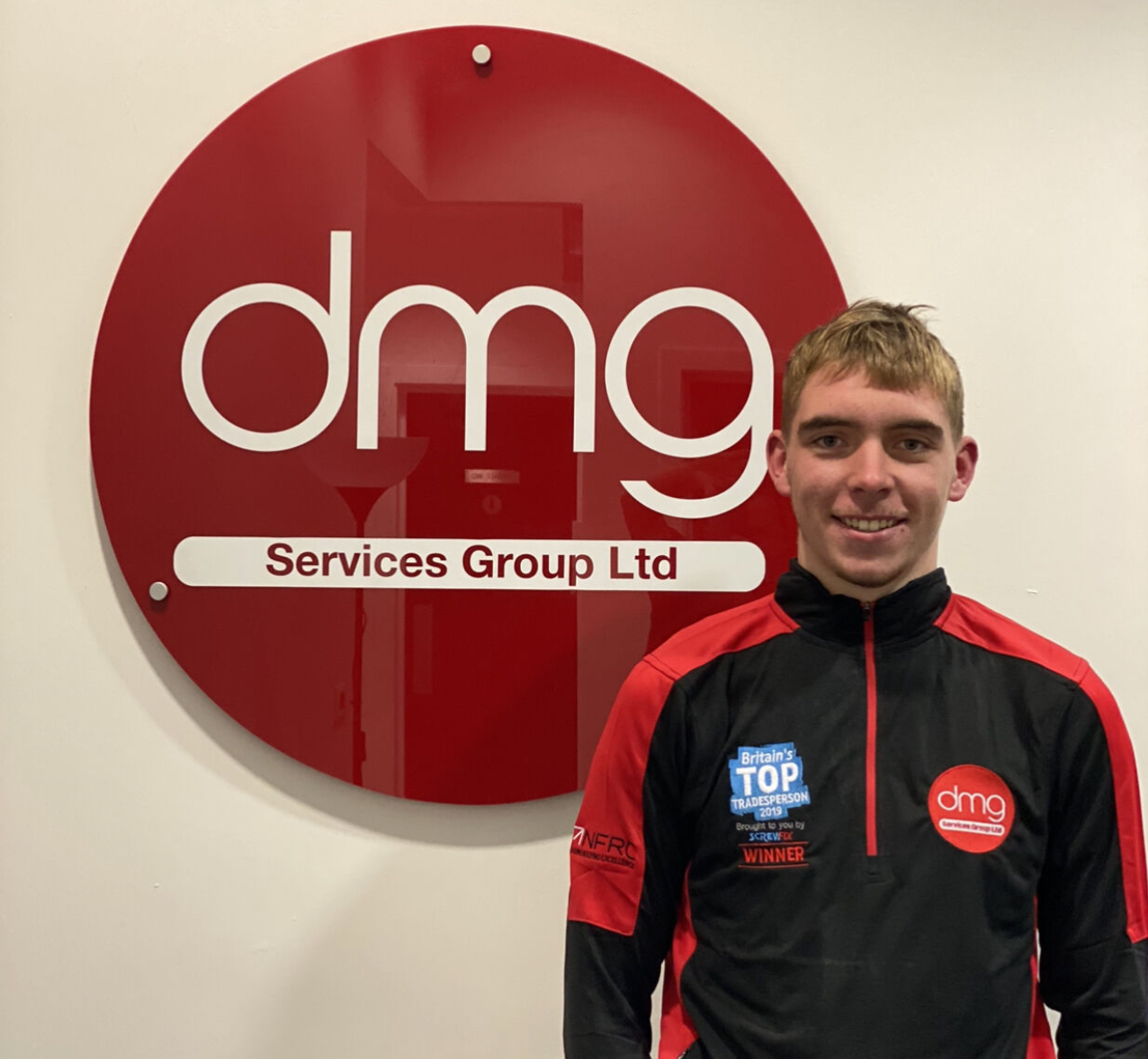 Adam McGill
Apprentice
Adam is a first year apprentice who has already started his course at South Lanarkshire College. He is delighted to now be a part of Team DMG. We look forward to watch him progress.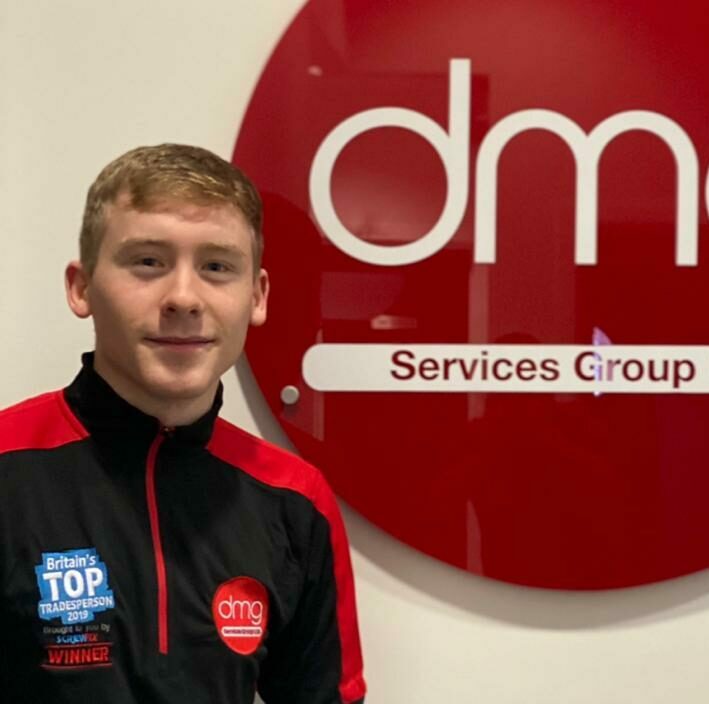 Kieran McQuade
Apprentice
Kieran is 18 and has came through North Lanarkshires "Routes to Work" programme. Kieran immediately stood out during the interview process. He has a great attitude to work and is keen to learn. He will be on site for 6 months before we send him to South Lanarkshire College to start his roofing apprenticeship.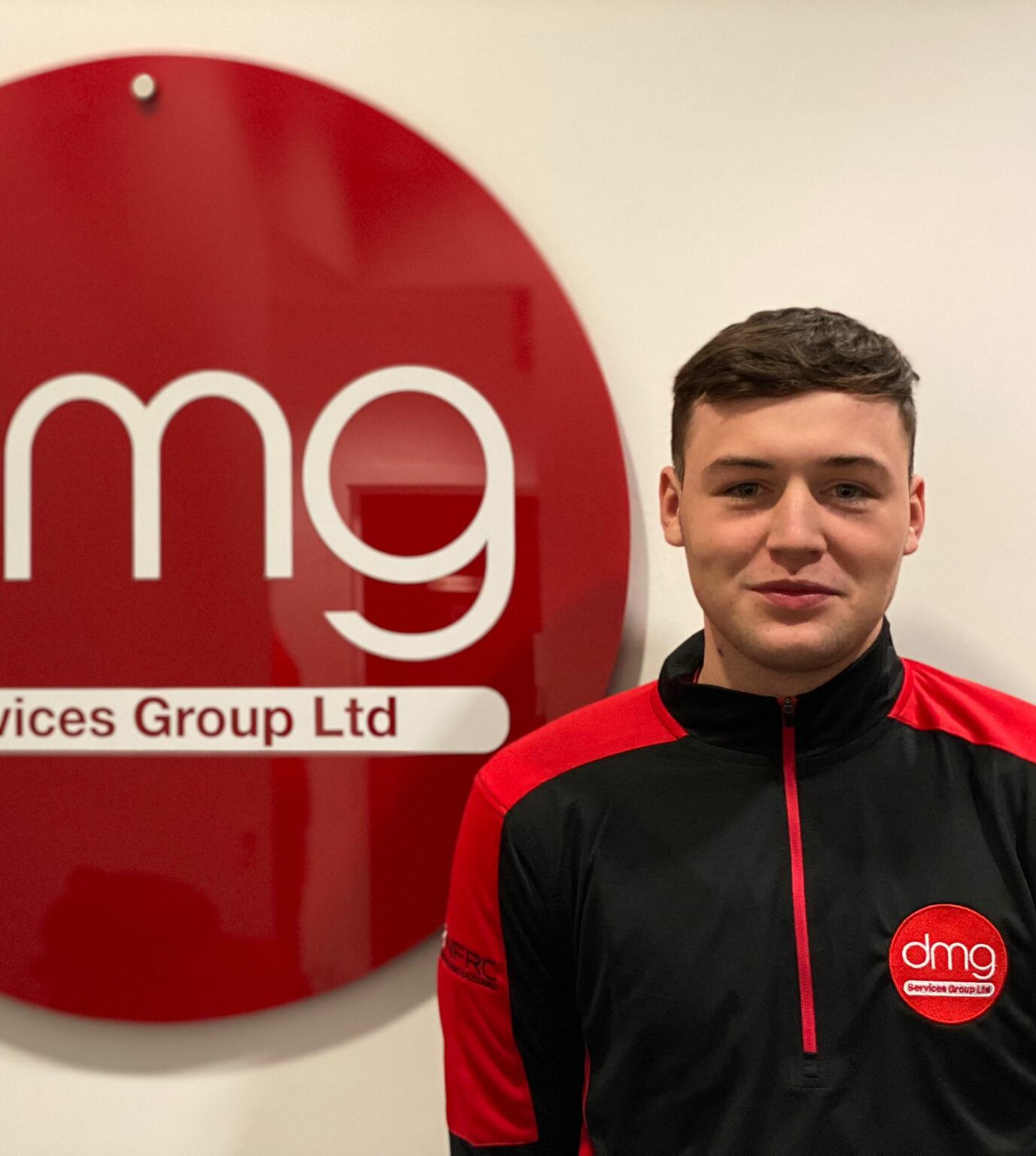 Stuart McLellan
Apprentice
Stuart is 19 and has also came through North Lanarkshire's "Routes to work" programme. Stuart will be on site and in the Roofing academy learning for 6 months before attending South Lanarkshire College as a first year Roofing apprenticeship.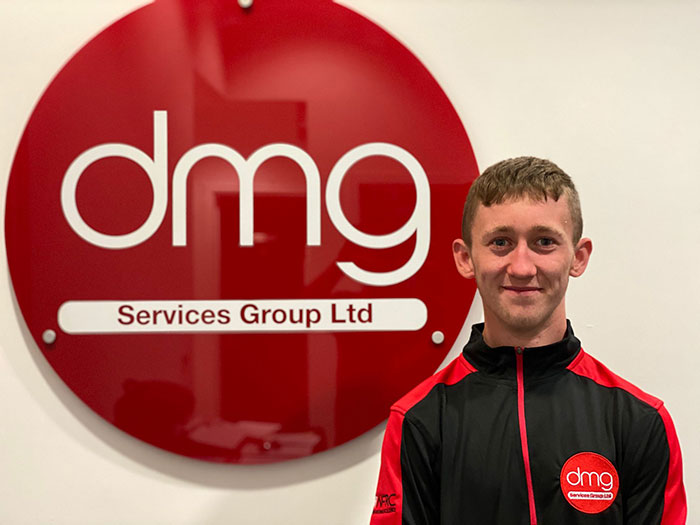 Brandon Smith
Apprentice
Brandon is 18 and impressed us while out on a trial with his attitude and willingness to learn. He's been doing roofing with another roofing company the past 6 months, but now wants to take his apprenticeship to the next level by learning from the very best.
Every month a prize is awarded to the employee who stands out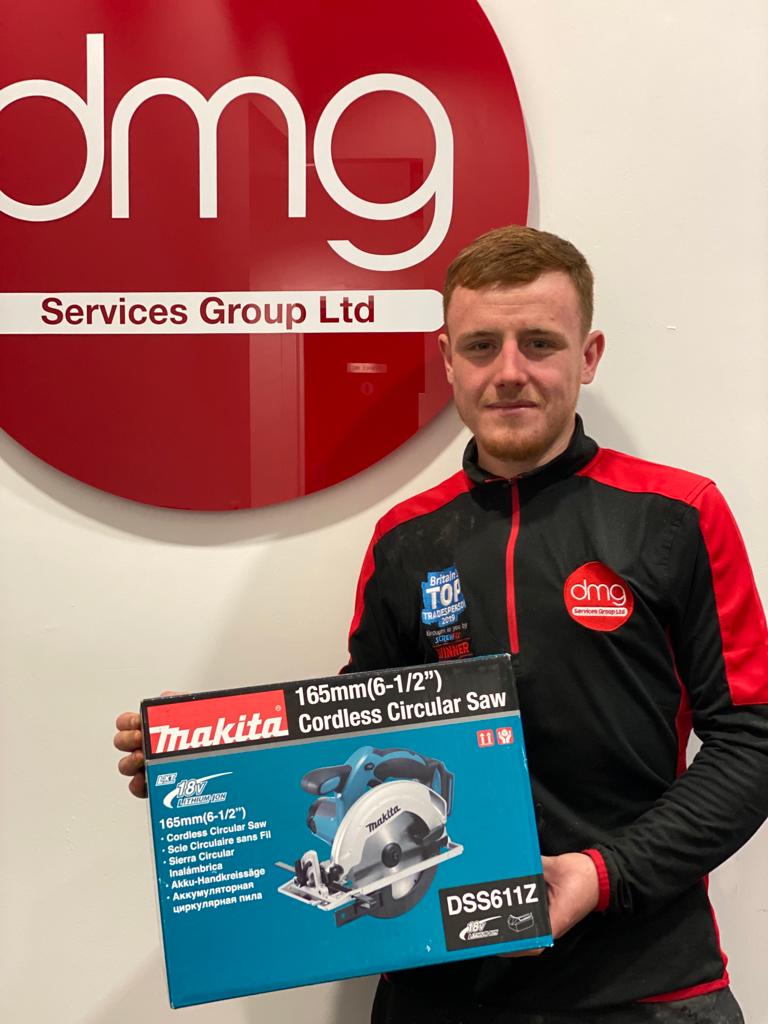 Leon Boomer
Leon Boomer wins January employee of the month prize. Makita circular saw. Leon has impressed the team this month with his hard work and great attitude. Rain or shine he's been keeping his head down and learning each day and it's not gone unnoticed. Well done.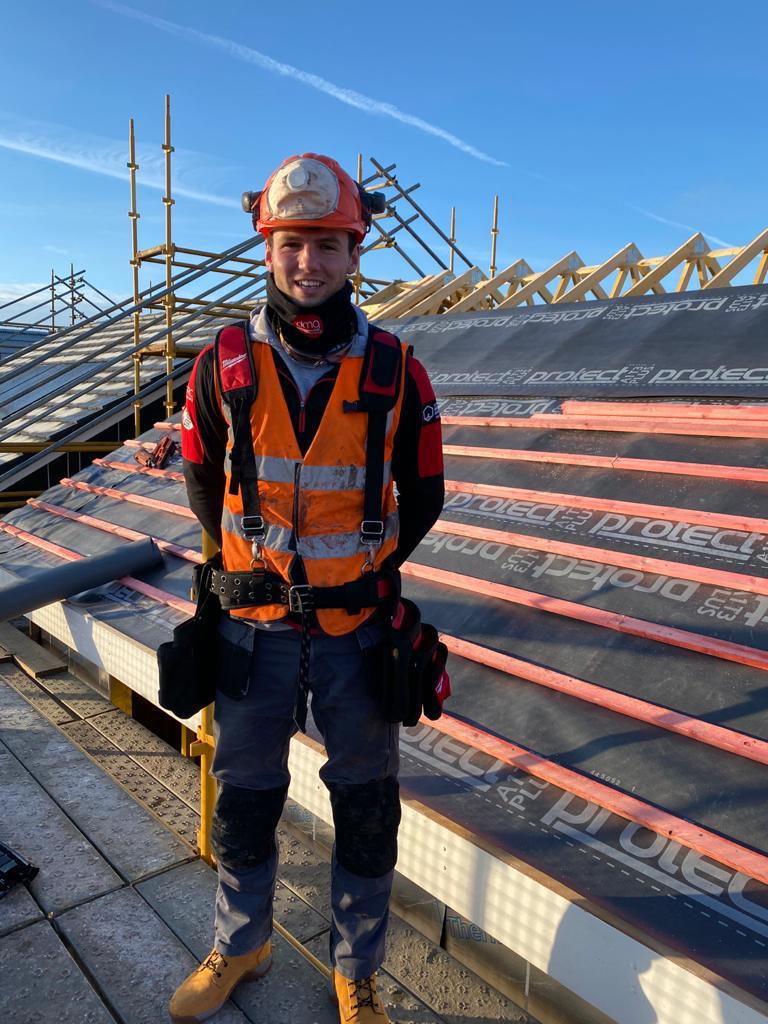 Kyle Burns
Employee of the month. Kyle was delighted to win this Milwaukee tool belt for his hard work and dedication to the team.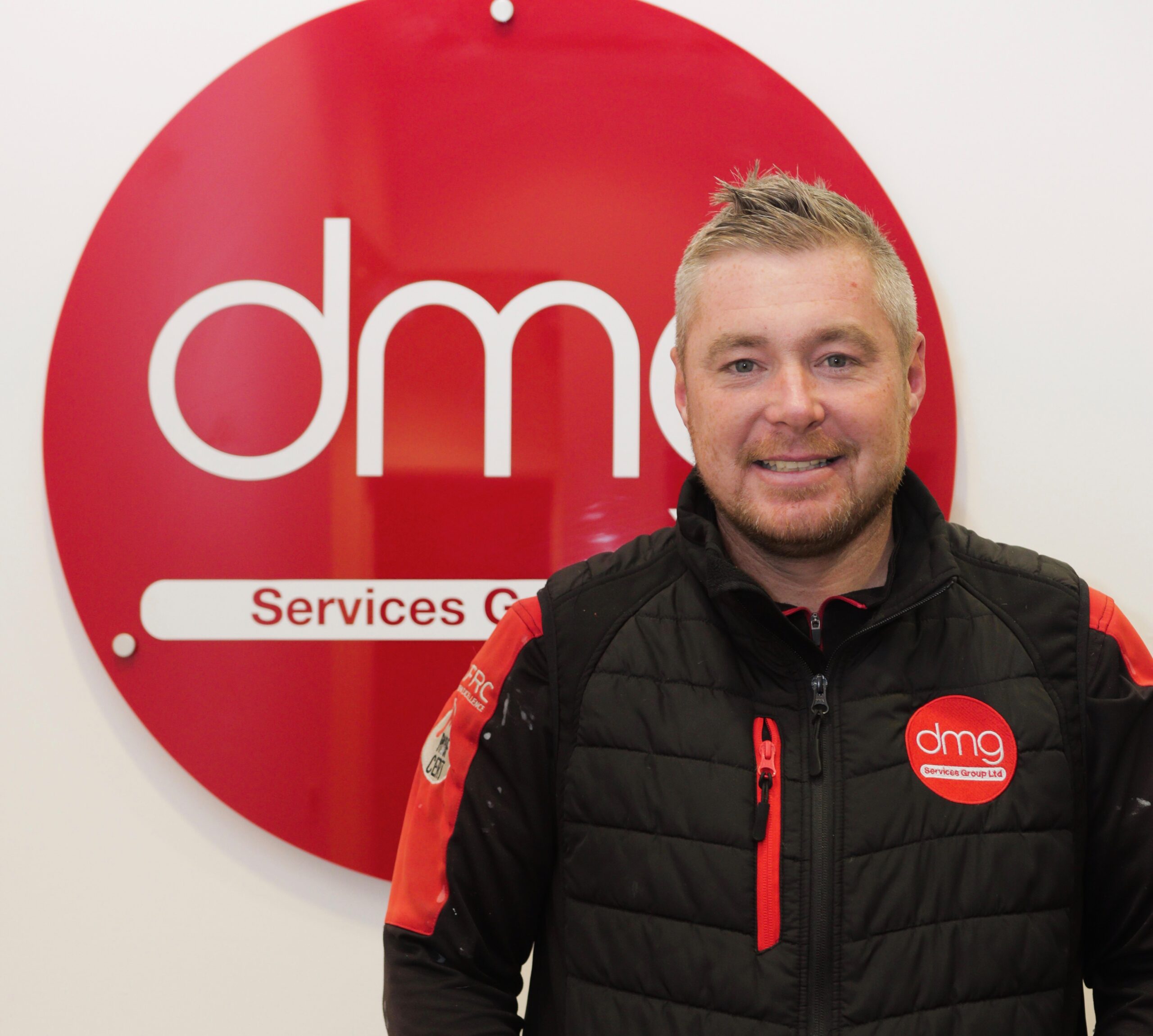 Kevin Quinn
Kev is our foreman who works hard to keep our team going. He was delighted to win a Makita twin drill set for his efforts this month.